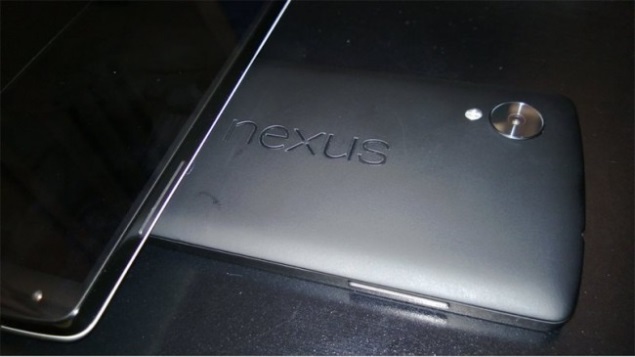 Detailed Specs For Next Nexus Smartphone
The new Nexus will likely be available in 16 or 32GB variants, and will feature an LTE radio and an 8-megapixel rear camera with optical image stabilization (there's no mention of that crazy Nikon tech, though).
NFC, wireless charging, and that lovely little notification light are back, too, but don't expect a huge boost in longevity — it's going to pack a sealed 2,300mAh battery, up slightly from the 2100mAh cell that powered last year's Nexus 4.
That spec sheet should sound familiar to people who took notice of what happened with the Nexus 4.
Just as that device was built from the foundation laid by the LG Optimus G, the Nexus 5 (or whatever it's going to be called) seems like a mildly revamped version of LG's G2.
will you buy your new nexus smartphone with this specs? comment below and share
more »